BENCH TOPS - Stone & Porcelain
Engineered or Reconsituted stone is one of the most popular benchtops today. With a huge assortment of colours, patterns and finishes and with pricing that is more competitive than it ever has been, the choice is natural.
Kitchens U Build have access to some of the best brands available including CAESARSTONE, SMART STONE & STONE AMBASSADOR. If you have any other stones on your mind including PORCELAIN, GRANITES OR MARBLE, we can also help.
You can also source your own stone or stone mason if you prefer.
Other products may look similar, there are reasons KUB have chosen these well known brands. It is is often what you can't see - the quality of raw materials and the manufacturing technology and know-how that makes the difference as to whether a product will give you years of trouble free service.
SAFETY CONCERNS OVER ENGINEERED STONES? Please read the following statements from Caesarstone:
"A lot has been said about 'engineered stone', also known as quartz and sometimes known generically by
our brand name, Caesarstone.
It's likely that you have some engineered stone in your home. Today, more than 2 million homes and
businesses around Australia have an engineered stone benchtop or surface installed in the kitchen or
bathroom.
As everyone acknowledges, installed benchtops are entirely safe and pose zero risk to consumers."
For more information, please click here:
SAFETY DATE: CAESARSTONE AND OTHER ENGINEERED STONES
STATEMENT REGARDING SILICOSIS: Caesarstone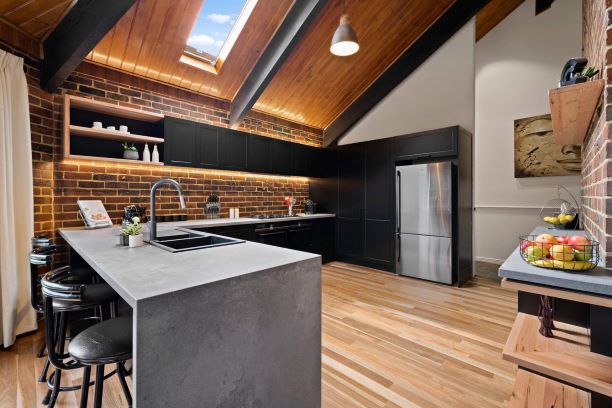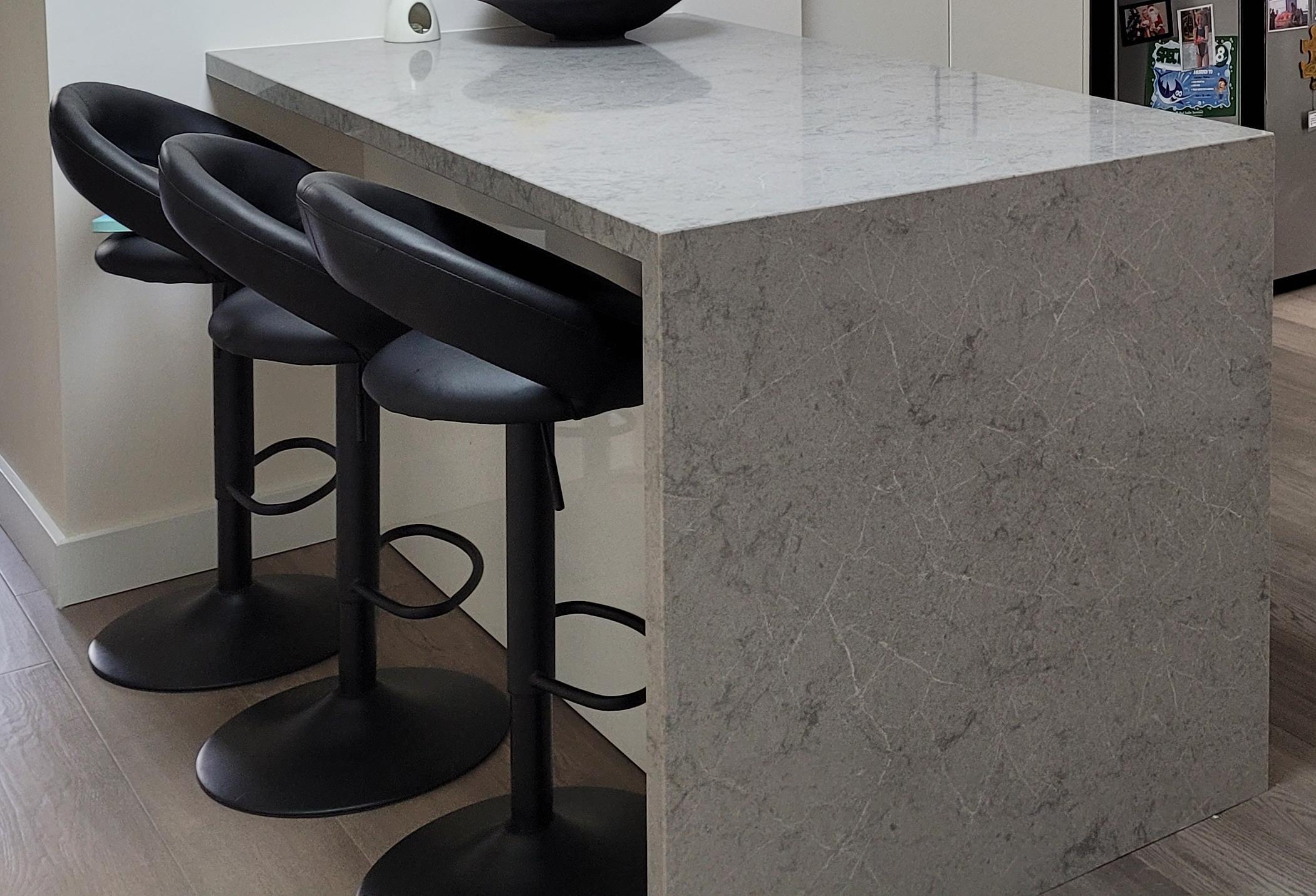 STONE AMBASSADOR PRODUCT RANGE: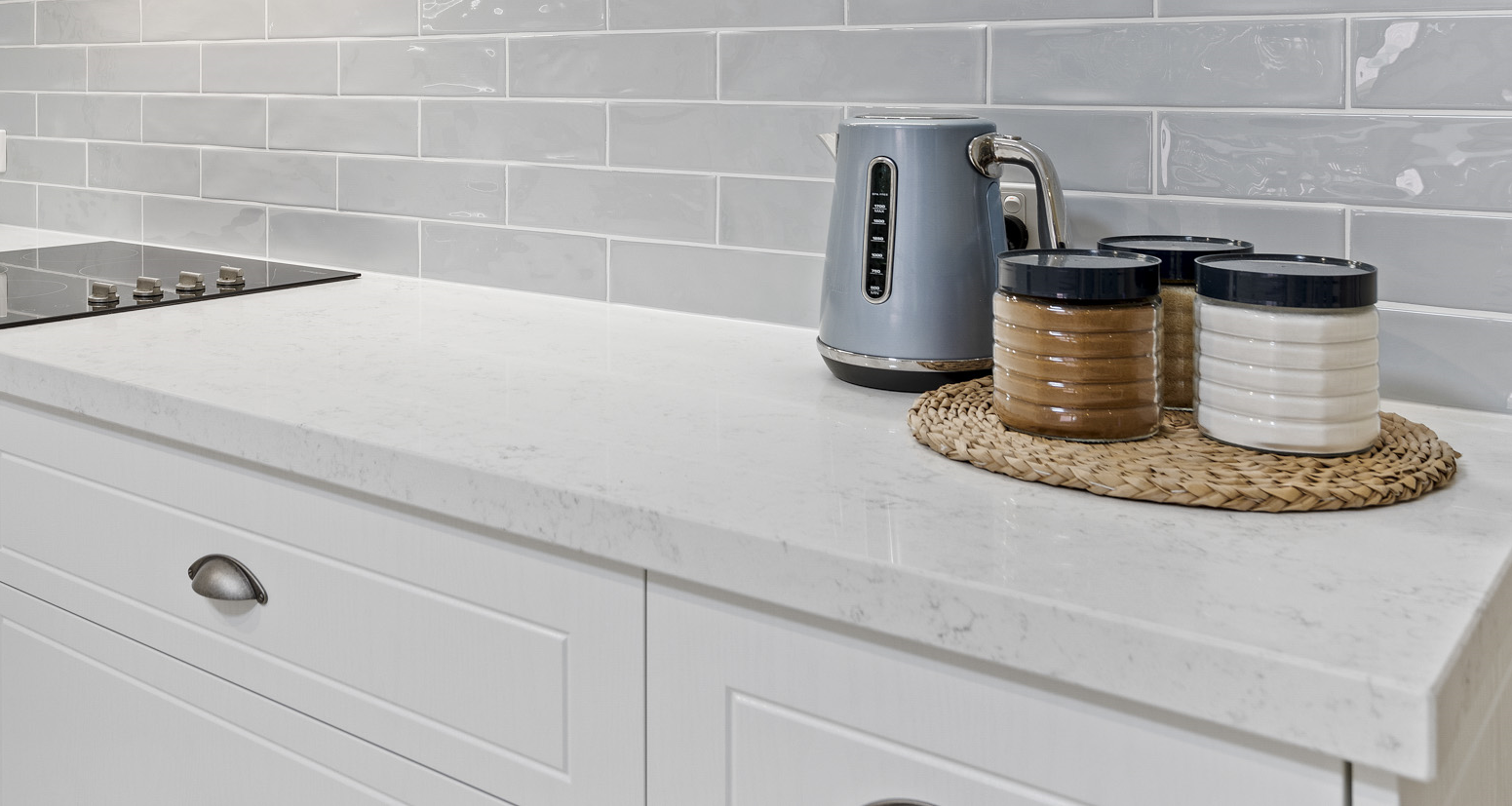 LINKS WORTH A LOOK AT ........