Appliances, Sinks & Taps
OLIVERI - BLAUPUNKT - FRANKE - HAFELE - MILANO: Brilliant in design and price. Kitchens U Build now offer the consumer more choices than ever before
BLAUPUNKT is one of the most popular brands in Germany and are known for their high quality and extended 6 YEAR WARRANTY. Now available through Kitchens U Build.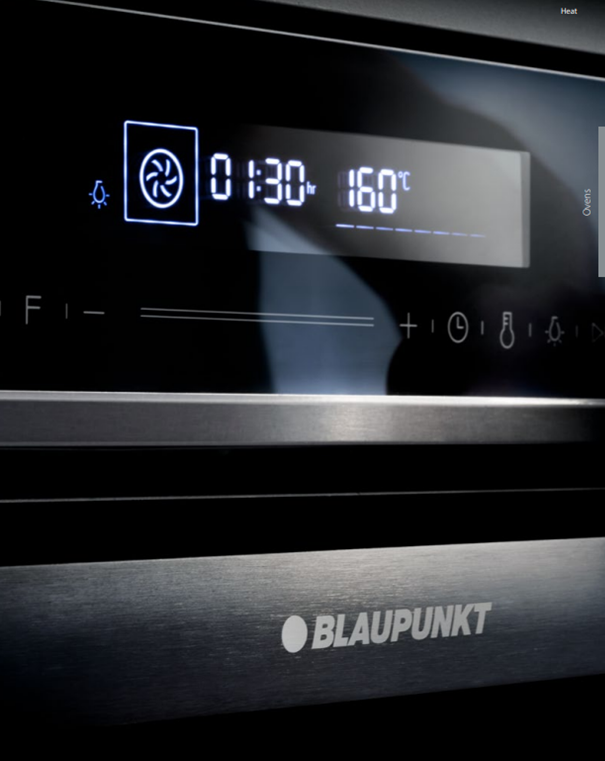 FRANKE is a brand well known in Europe and the world for their high end Appliances, sinks & taps. Kitchens U Build are proud to provide the range of FRANKE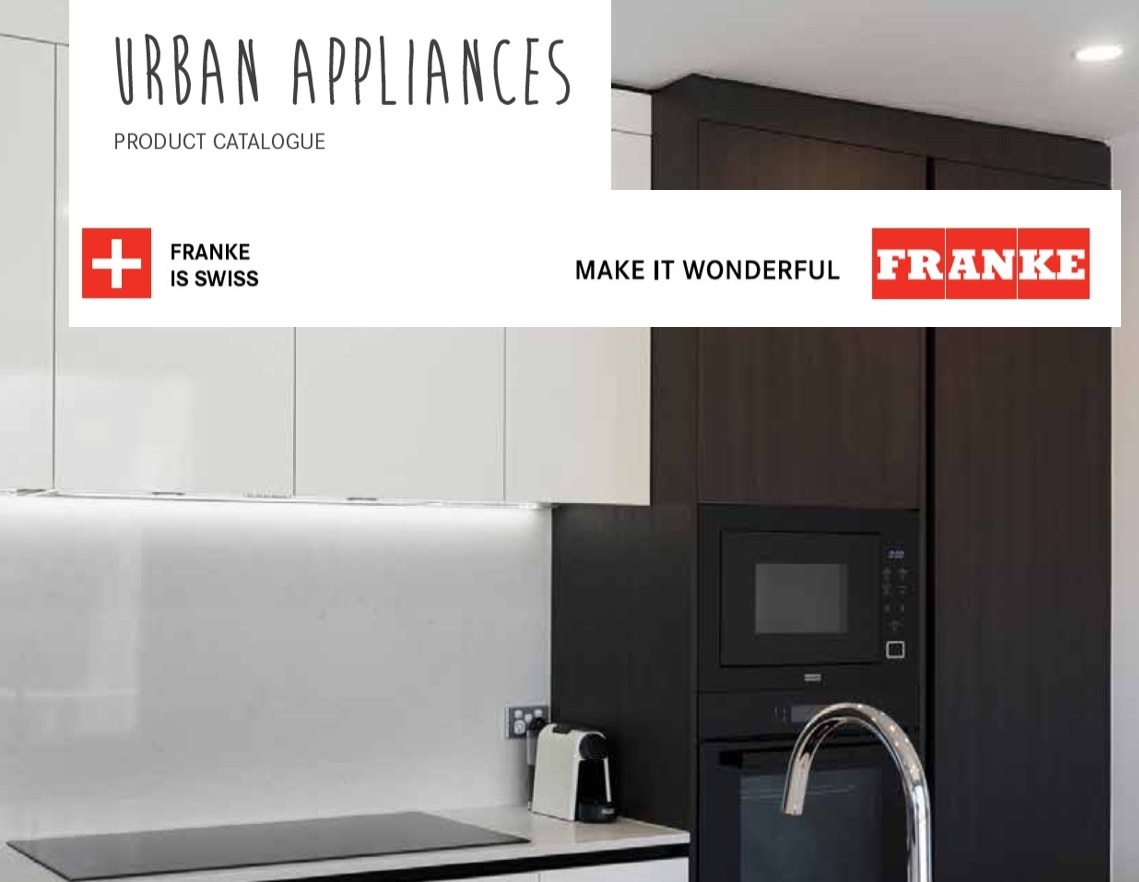 HAFELE is designed for function at a great price, combining advanced technology with bold innovative design for modern living. Quality, European made products with a 2 year warranty at an affordable price. THe range includes ovens, dishwashers, range hoods, cootops, intergrated fridges + MORE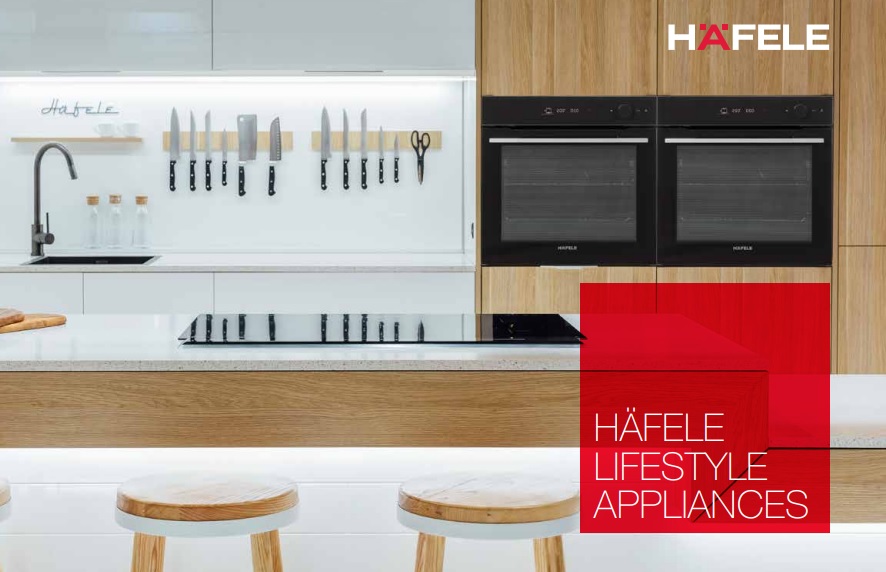 _________________________________________________________
MILANO is a more budget range with a great value for money quality. With a modern Black Glass front the ovens compliment your style and design of your kitchen at a very economical price. All Milano appliances come with a 2 year warranty & are part of the HAFELE range.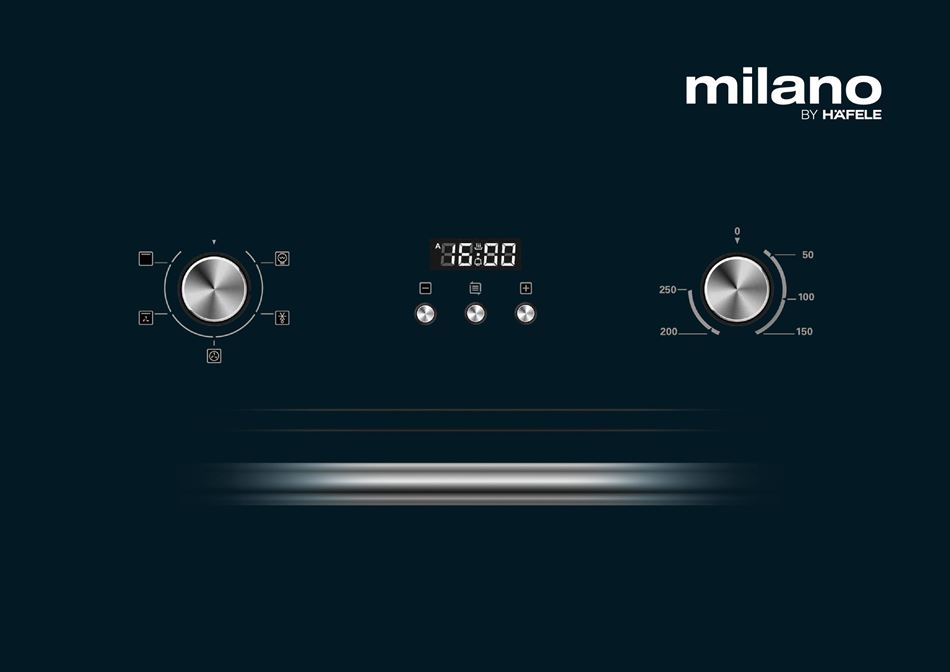 _________________________________________________________
SINK & TAPS
SINKS & TAPS by OLIVERI. Proudly Australian made and owned, OLIVERI is one of the most respected brand names for quality and range. Available through Kitchens U Build Showrooms
SINKS & TAPS by HAFELE will compliment your kitchen, laundry or vanity design keeping up with the latest trends, the range of sinks are amazing from polished Stainless to the newest LINEN & BLACK STONE sinks
FOR PRICING AND AVAILABILITY OF ALL APPLIANCES, SINKS & TAPS, PLEASE CONTACT YOUR NEAREST SHOWROOM. CONTACT HERE