BENCH TOPS - Laminate
Kitchens U Build use the best laminated products available including POLYTEC & WILSONART.  We manufacture all our benchtops to order so we know they will fit as they should in a varity of thickness from 21mm standard to 40mm thick, in a tightform postformed front or square edge.  We can also source any laminate that is available on the Australian market.  
WHAT HAS CHANGED OVER THE YEARS?  
Laminate hasn't changed to much over the years when it comes to durability.  It is still one of the most hard wearing benchtop products available.  Where it has changed significantly is the finishes and patterns that are now reproduced.  The technology in photograhy and printing means that the feel and look of laminate can look absolutely stunning.
A distinguishing feature of todays laminate is the exceptional colour depth and clarity that's achieved, which is akin to natural materials.  Laminate encapsulate stylish and affordable luxury for differing individual budgets and aesthetic inclinations, befitting the Australian lifestyle. 
Choose from 100's of different colours, patterns & finishes.  Laminate has come along way over the past few years but is still the most economical & durable product available today.
POLYTEC BENCH TOPS:  There's no less than 120 realistic stone prints and neutral solid colours in POLYTEC's BENCHTOPS & laminate range in concert with the compelling timber inspired RAVINE and WOODMATT range.  
VIEW THE RANGE OF POLYTEC BENCH TOPS HERE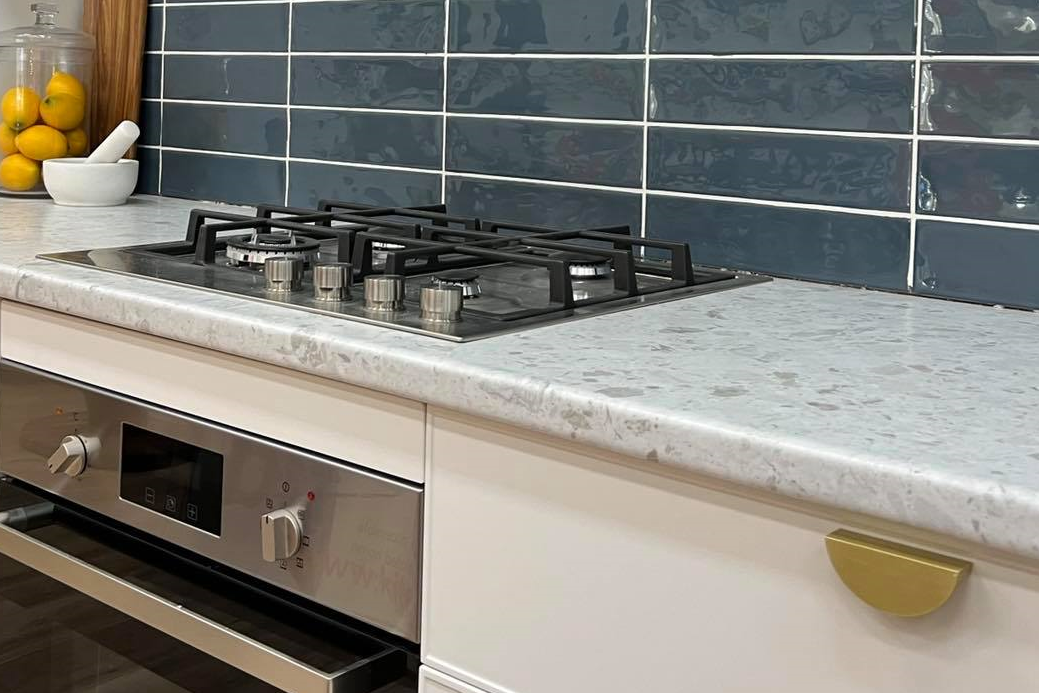 WILSONART BENCH TOPS: With a variety of colours, patterns and textures which offer unmatched durability and affordability, Wilsonart Laminates are a smart choice for any surface.
VIEW THE RANGE OF WILSONART BENCHTOPS HERE