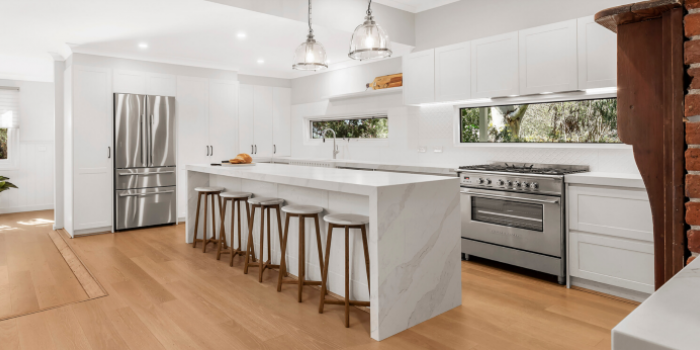 Kitchens U Build has just completed the makeover of the Kitchen for SELLING HOUSES AUSTRALIA as featured Season 13 Episode 4 - 2020

This was truly memorable renovation of the entire house but the kitchen was a massive challenge turning the dining and original kitchen area into 1 open space. The feedback was amazing and was a great experience for us at KUB. KUB would like to thank the team at SHA for the opportunity to be involved in this incredible transformation.
See the AMAZING RENOVATION HERE !