Appliances - Häfele
Kitchens U Build are distributors of both the HAFELE & MILANO appliances.
HAFELE hava built a higher end product around the needs of a functional home, combining advanced technology with bold innovative design for modern living. Quality, European made products with a 2 year warranty at an affordable price. THe range includes ovens, dishwashers, range hoods, cootops, intergrated fridges + MORE

MILANO by Hafele
Milano has been designed for both function and form. With a modern Black Glass front the ovens compliment your style and design of your kitchen at a very economical price. All Milano appliances come with a 2 year warranty & are part of the HAFELE range.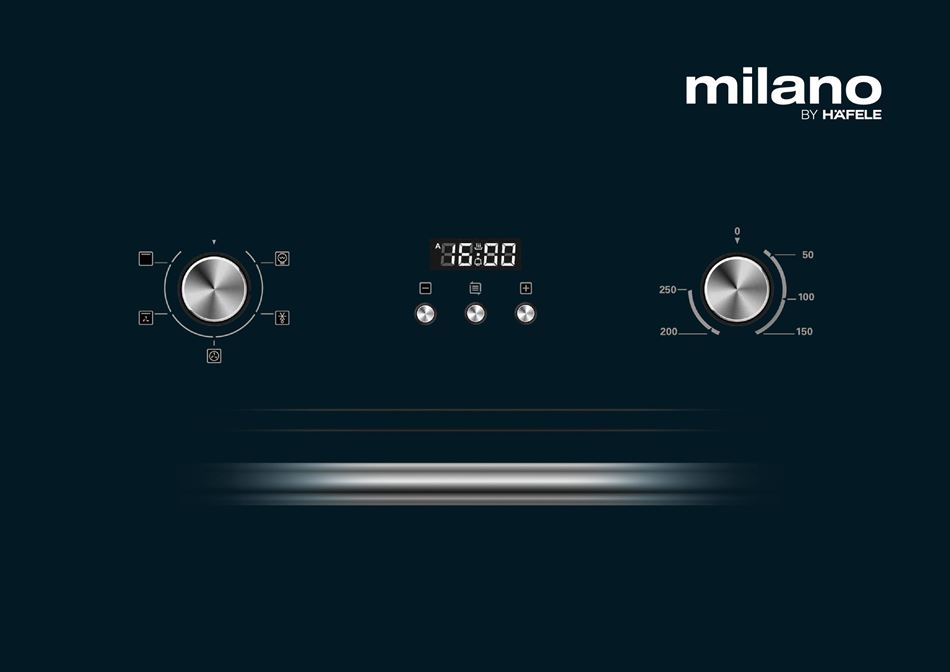 VIEW THE FULL RANGE AT KITCHENS U BUILD OR CLICK HAFELE or MILANO