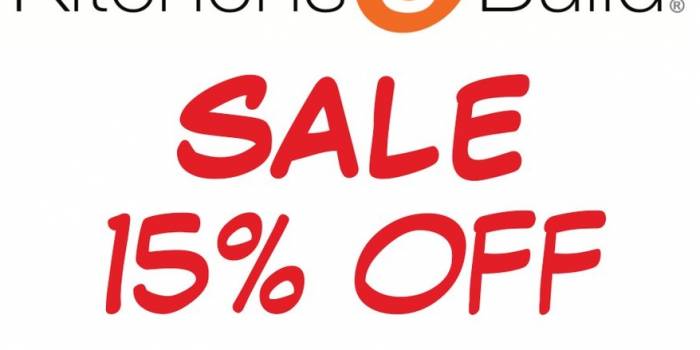 WINTER SALE - 15% OFF your next kitchen, laundry, entertainment unit.
!!!!!!!!!!!!! LIMITED TIME ONLY !!!!!!!!!!!!!!!
Includes all cabinets, doors & drawers, hardware, accessories & Installation (excluding QLD)
There are some conditions that do apply: Offer does not include Solid surfaces including Caesarstone or Appliances. Not valid with any other offer or discounts and excludes HSBC Finance Interest free. Please speak to your Design Consultant for more information.