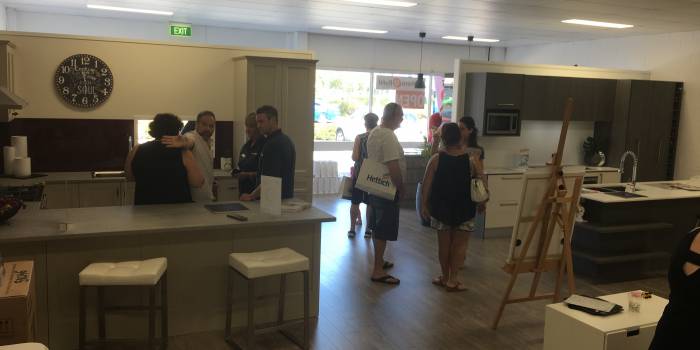 KUB has relaunched into BRISBANE with out DESIGN CENTRE at Capalaba, south of Brisbane supplying quality Australian made CUSTOM MADE kitchens & laundries to all outer areas including Wynnum, Logan, Redland Bay area, Cleveland, Gold Coast .... infact anywhere in southern Queensland.
We discovered a need to supply kitchens to Brisbane as we have been been supplying them from Melbourne for sometime and was only logical that we opened in Capalaba to make it easier. There seems to be a huge demand for a much higher quality Kitchen system in Brisbane and is only getting stronger. This is why we have made the move.
Kitchens U Build in Brisbane promote a great quality DIY product where you can get it designed to your requirements.
CONTACT DETAILS:
Brisbane Kitchen Design Centre
120 Redland Bay Road Capalaba
Queensland 4157
07 3823 1903
EMAIL: capalaba@kitchensubuild.com.au